In early July 2002 circlemakers John Lundberg, Rod Dickinson and Wil Russell created a complex 300ft x 400ft crop circle formation (pictured below) at West Kennet Long Barrow in Wiltshire for Weetabix as part of their "Weetabix Energy" campaign. The formation was made over several days and took a total of 16 hours to complete. It must rate as the most complex formation we've ever been asked to create.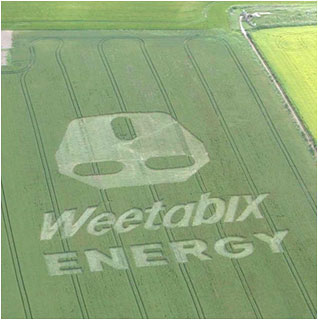 Photo Courtesy: Weetabix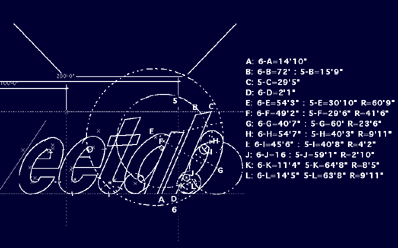 Above: One of the nine diagrams we used to construct the formation!